This week, focus shifted from COP27 to the European Union as it worked to put the finishing touches on amendments to its Emissions Trading System that will for the first time require shipping to buy carbon credits to cover the greenhouse gas footprint of its voyages.
As TradeWinds reported Wednesday, the "trilogue" negotiations among the 27-nation bloc's three key institutions have confirmed the main parameters of a deal.
And one feature that has emerged will add costs for ships powered by LNG, which remains shipping's leading alternative fuel.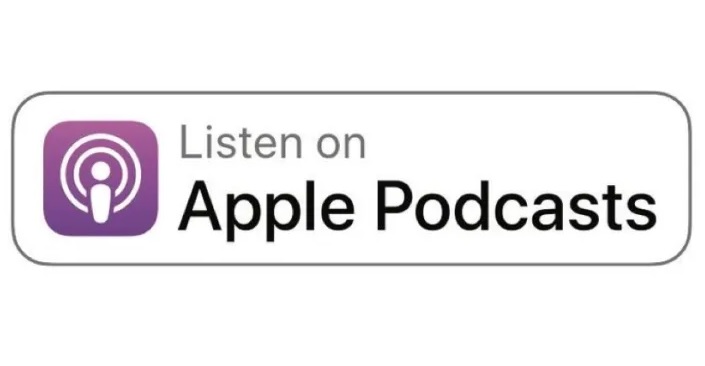 Introducing the Green Seas podcast
Listen to our new audio edition of Green Seas as Eric Priante Martin explores the intersection of environmental sustainability and the business of the ocean.
Officials have agreed to include methane emissions, the main ingredient of LNG, in the scheme known as EU ETS, which could have an impact that varies widely for ships that use the fuel.
Ian Metzger, an analyst at UK shipbroker Braemar, said that EU carbon allowances could lead to a cost of €70 per tonne of LNG for ships with dual-fuel engines that have the highest level of methane slip, as the leakage of the potent greenhouse gas is known.
But that could drop down to just €2 to €3 per tonne of LNG for the engines with the lowest levels of methane slip.
"Engine type is going to make a big difference in terms of how penalised LNG vessels are going to be by the new European legislation," Metzger told Green Seas.
The tax on methane emissions comes as part of final negotiations among the European Parliament, European Council and European Commission.
German lawmaker Peter Liese, the European Parliament's rapporteur on the emissions trading negotiations, has said that the trilogue negotiations' biggest breakthrough was the expansion to a broader scope of greenhouse gas emissions from shipping. Officials have agreed to factor in emissions of nitrous oxide, also known as N2O.
"This is very important because some alternatives to bunker fuels also create problems for the climate if not managed properly," he said in a statement on Wednesday.
The additions respond to demands from environmental groups that the EU tackle the methane emissions associated with LNG-fuelled shipping.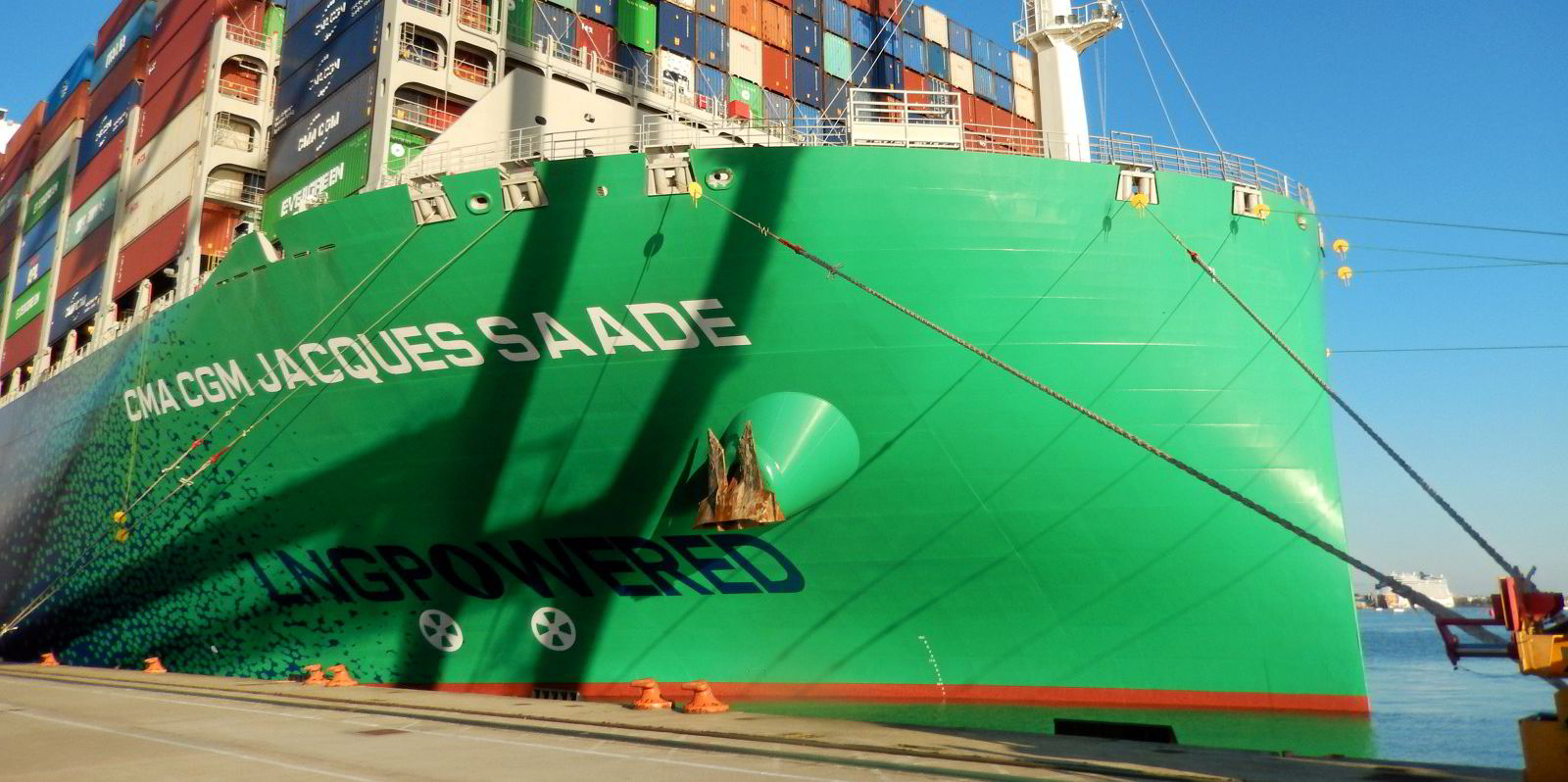 The deal also cemented a push-back of the initial implementation to 2024 instead of 2023 but a quicker phase-in of shipping's emissions on European voyages, reaching full coverage in 2026.
"It is very important to include ships in the EU ETS because that will encourage shipowners and operators to use the best available technology and this will not only help the climate but also improve air pollution in cities close to rivers and the coast," Liese said. "The bunker fuels currently mainly used by ships are a big problem for climate and environment."
Ahead of IMO
Requiring the purchase of EU carbon allowances for ships is expected to have a greater impact on shipping markets than the International Maritime Organization's new rules that hit the water at the start of next year.
And shipping stakeholders are also watching for finalisation of the FuelEU Maritime regulatory proposal, whose rules could have a greater impact on LNG's role as an alternative to conventional bunker fuels, depending on what the ultimate language holds.
For LNG carriers that run on the fuel, when rates are at today's sky-high levels, buying EU credits for methane emissions may not have much of an impact.
Subscribe to Green Seas
Get our weekly newsletter on sustainability, ESG and decarbonisation to stay on top of the developments as the shipping industry faces pressure to transform.
But the addition of methane emissions in EU emissions trading could impact future orders of LNG-fuelled vessels, as well as shift trading by vessels already running on natural gas or newbuildings that have already been booked at yards, Metzger said.
The new rules give shipowners considering an order for an LNG-fuelled newbuilding for European trades more of an incentive to choose an engine with lower methane slip.
And for existing vessels or those already on order, it could lead more efficient vessels to be deployed on European routes, the analyst said.
Phasing in shipping to the EU Emissions Trading System
Here are the contours of a deal in three-way negotiations by EU institutions that will phase shipping into the Emissions Trading System:
The regulation will take effect in 2024, instead of the originally proposed 2023, although it will be phased in more quickly.
40% of CO2 emissions on European voyages in 2024 will have to be covered by carbon allowances. That rises to 70% in 2025 and 100% in 2026.
Voyages connecting an EU port to a country outside the bloc will receive a 50% discount.
Source: Peter Liese, BRS Group
But that is not limited to the LNG-fuelled fleet.
"That's what we're thinking we're going to see across all segments with the new EU regulations coming in, if the IMO regulations don't catch up," Metzger said. "You're going to see all these very efficient vessels trading with Europe, and then the less-efficient vessels trading on different routes."
And that — moving greenhouse gas pollution to other trades rather than reducing them — could limit the ultimate climate impact of the EU's go-it-alone emissions trading.
______________________
More on the environment and the business of the ocean
______________________
The final ingredient in one Harvey Gulf's pursuit of net zero: pig manure

Harvey Gulf Marine International Marine has taken a multi-prong approach in its bid to reach net-zero greenhouse gas emissions.
The Louisiana offshore vessel owner started with a pioneering effort to build LNG-fuelled vessels to operate off the US Gulf Coast. The Shane Guidry-led company developed tri-fuel vessels that added batteries to the mix.
Teaming up with technology company SailPlan, Harvey Gulf also applied emissions monitoring to figure out how to operate its vessels in a way that minimises emissions.
The company then added the final ingredient: pig manure.
The Blue Sky Maritime Coalition said Harvey Bulk has achieved net-zero well-to-wake emissions in operations of a platform supply vessel by dropping bio-LNG derived from swine waste into its fuel mix.
Click here to read the story, or subscribe to the Green Seas podcast on Google Podcasts, Apple Podcasts, Stitcher, Pandora, Spotify or Soundcloud to hear the upcoming audio version.
______________________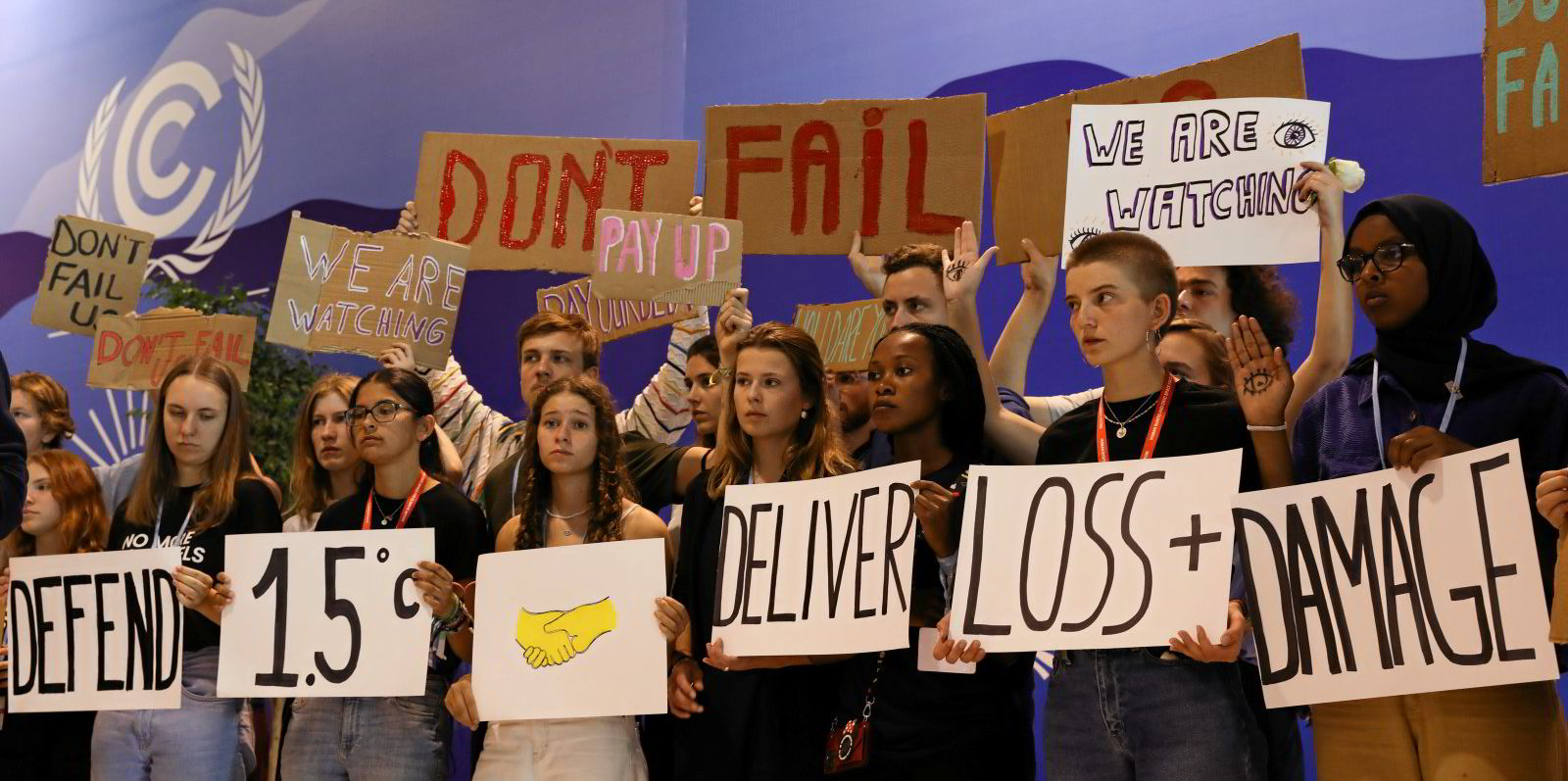 Why shipping must act now to beat inertia on global emissions goal
After COP27, Paul Berrill writes that one long-standing shipping decarbonisation expert, Tristan Smith of University College London (UCL), argued that more ambitious International Maritime Organization targets, aligned to capping global warming at 1.5C, are necessary for pricing mechanisms to be sufficiently strong to justify investment in alternative fuel systems.
But the question of whether targets are too late has been posed by a colleague of Smith's at UCL.
Bill McGuire, professor emeritus of geophysical & climate hazards, argues that the 1.5C target is no longer a credible way forward. He says the target is now lost and COP27 should have acknowledged that the 1.5C level is likely to be breached as early as 2024 with the warmer El Nino conditions starting next year.
It means the world is already locked into unknowable climate chaos. But McGuire claims that all is not yet lost if the focus is put on preventing every 0.1C rise in global average temperature beyond 1.5C.
Is McGuire, who was early to the table in researching the link between volcanism and sea-level change, right? And is it too late for shipping to take this path?
______________________
'Big Blue' Maersk to pay executives to go green

How do you get shipping executives to focus on sustainability targets? The answer could be tying it to their paychecks.
Ian Lewis writes that AP Moller-Maersk, the Danish liner giant, plans to link management remuneration next year to executives' performance on environmental, social and corporate governance (ESG) targets.
"We believe this is the best way to align motivation, incentive and performance," chief financial officer Patrick Jany said.