A tanker spill in the Philippines earlier this year has led to 35,500 separate claims totalling more than $50m.
The 1,143-dwt Princess Empress (built 2022) sank off Oriental Mindoro in February, leading to widespread oil pollution.
According to data released at the International Oil Pollution Compensation Funds' November meeting, 35,500 claims have been made up to now against the spill.
Oil pollution compensation claims of PHP 1.4bn ($25.3m), $26.4m and €2.7m ($2.9m) have been made so far.
The first layer of claims costs, up to the owner's liability limit, will be met by the Shipowners' Club, which is the Princess Empress' protection and indemnity insurer.
The remaining claims will be paid out through the IOPC Funds, according to the 1992 Civil Liability Convention (1992 CLC) and the Small Tanker Oil Pollution Indemnification Agreement.
Around 33,000 of the claimants are involved in the local fishing industry, which has led to logistical difficulties in meeting claims.
"The compensation process has been complicated by the fact that most claimants in that sector do not have bank accounts," IOPC Funds said.
"However, working together with the [Shipowners'] club, the secretariat quickly found alternative ways to make payments and has also continued with the process of making provisional payments in order to alleviate the financial hardship on those affected."
So far the Shipowners' Club and IOPC Funds have paid out PHP 42.5m, $24.8m and €2.6m.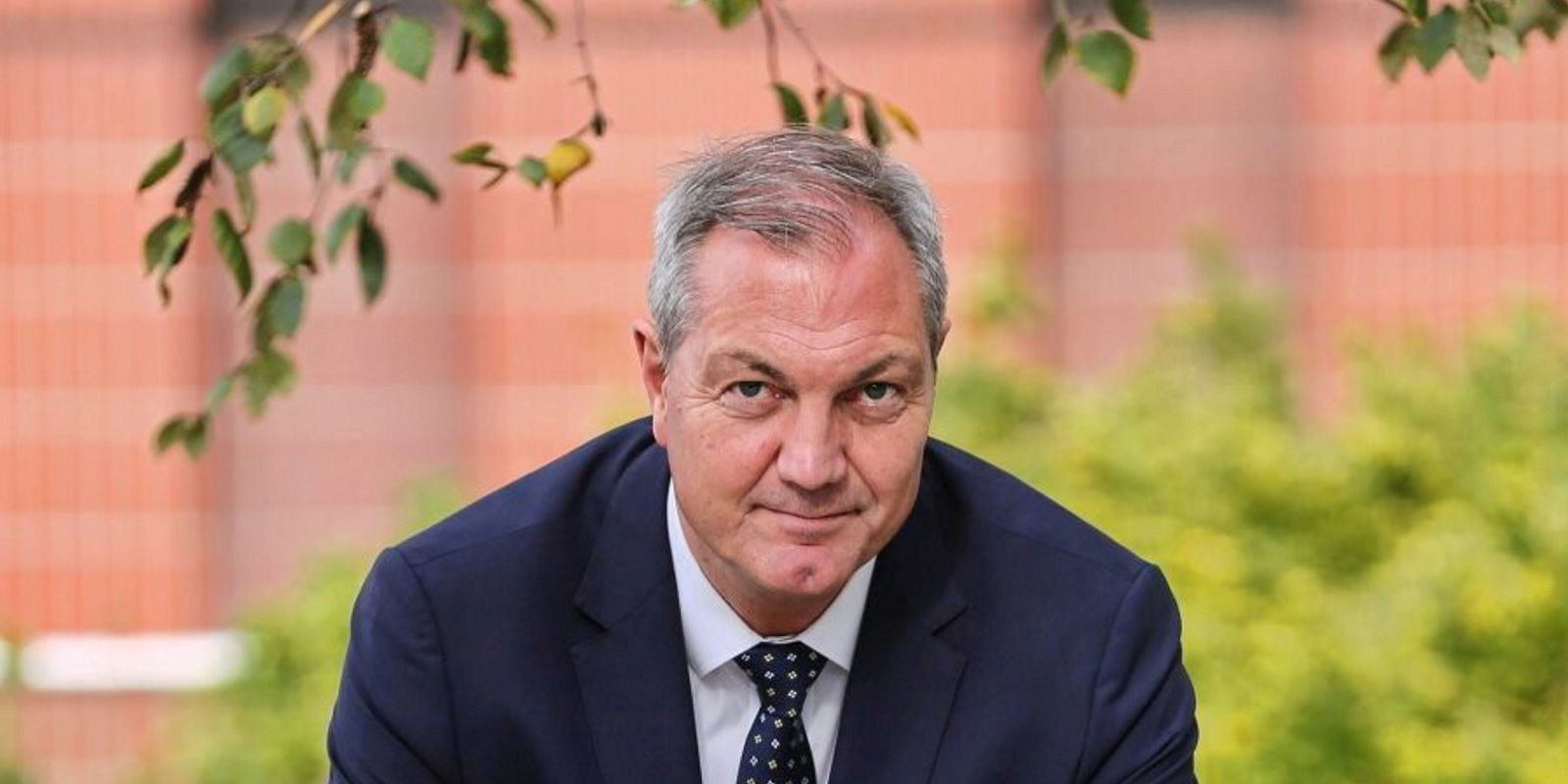 The Shipowners' Club liability over $10m will be met through the International Group of P&I Clubs claims pool.
IOPC Funds director Gaute Sivertsen also tabled a paper at the meeting on the organisation's concerns about a possible oil spill related to the so-called "dark fleet" of tankers operating around sanctioned oil trades.
This fleet has been growing and includes many tankers without adequate liability insurance or any valid insurance.
Sivertsen warned that IOPC Funds and its contributors are exposed to an increased risk of having to pay the full compensation for spills if insufficient insurance is available to cover the shipowner's liability.
He urged IOPC Funds member states to carry out their responsibility to check ships have CLC certificates verifying insurance coverage.