In this week's Green Seas newsletter, we explore ways shipping companies can adopt ESG policies that protect whales from vessel collisions. Subscribe at tinyurl.com/greenseas.
_______________________________________________________
When whales die in collisions with ships, it generates horrific photos and plenty of bad headlines.
And yet, while these incidents may seem isolated, scientists believe those high-profile deaths are just the tip of the iceberg.
It can be hard to quantify the number of whales that die from collisions with ships every year because carcasses tend to sink and vessel crews are not typically aware when a fatal collision has taken place. But that is exactly why scientists and environmental groups believe the number of actual deaths far exceed what is known.
They say ship strikes are among the biggest threats to endangered whale populations, alongside entanglements with the fishing industry.
In the decades that have passed since the international moratorium on whaling, there remain many whale species that are endangered, including blue whales, fin whales and right whales.
While efforts are underway to use International Maritime Organization mechanisms to protect whales in the north-western Mediterranean, works to advance regulatory change have stalled elsewhere.
Subscribe to Green Seas
Get our weekly newsletter on sustainability, ESG and decarbonisation to stay on top of the developments as the shipping industry faces pressure to transform.
Off Sri Lanka, where shipping industry groups and environmentalists agree that a traffic separation scheme could be moved to protect endangered blue whales, regulators have yet to take steps at the IMO to make the seemingly painless move.
And in the US, regulators have so far not heeded calls for speed limits in the Atlantic, Pacific and Gulf of Mexico despite the decline of some endangered whale populations.
But other hot spots have even less protection.
There are two key ways that are effective in protecting whales: slowing down ships where whales may be present and keeping vessels away from places where the animals congregate and feed.
While many see regulatory action as the best way to enforce these measures, there's another track for action. Shipping companies should adopt whale-safe practices as part of their environmental, social and governance (ESG) policies.
In California, a coalition of federal and local agencies has created the Protecting Blue Whales and Blue Skies programme, which asks ships to slow down to protect whales and to reduce emissions.
Despite modest financial awards, the primary incentive for the shipping companies involved is public recognition for their involvement. The awards, after all, are something to show off in ESG reports.
The effort has not slowed down every ship, but it has grown from 14 vessels in 2014 to 483 ships that last year are estimated to have reduced whale collision risk by 35%, according to officials. The programme's top-performing participants include major liner players Hapag-Lloyd, Mediterranean Shipping Co (MSC) and Yang Ming Marine Transportation.
Efforts by non-governmental organisations may also reinforce these ESG policies.
Friend of the Sea, which is part of the World Sustainability Organization, has launched whale-safe certification for shipping and cruise companies.
Certified companies have to commit to slowing down in areas with higher risks for whale collisions, adopting marine mammal observation on vessels and train bridge teams in whale avoidance, in addition to using technology to verify compliance.
Among its aims is to protect whales in less-regulated hotspots.
Roberto Lombardi, a conservation campaign developer and sustainable standards promoter at Friend of the Sea, said: "We would like to see all shipping and cruise companies undertake, as soon as possible, measures to reduce whale ship strikes, in all oceans."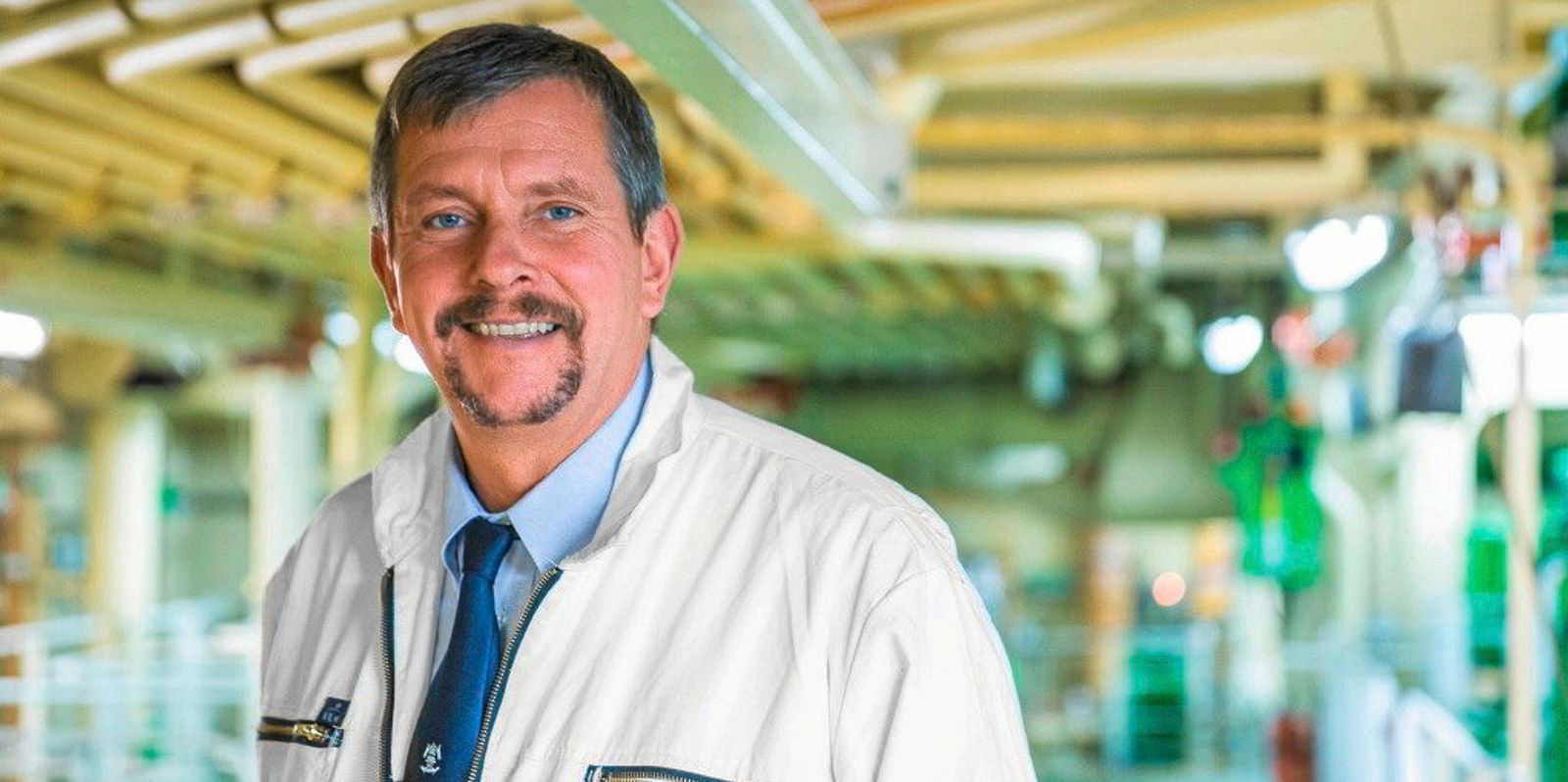 While the effort is new, he noted that reefer vessel operators Green Shipping and the Seatrade Group are poised to be first in line; they already have Friend of the Sea's sustainable shipping certification and have met all the whale-safe standards.
The group has already issued rankings of cruise lines and container carriers, with Hapag-Lloyd and MSC also high on that list.
Key to a meaningful ESG policy on whales is actual action — and verifiable action.
Wolfram Guntermann, the director of regulatory affairs for Hapag-Lloyd's containership fleet, said his company's high participation in the California scheme is related to the importance given to biodiversity in the liner operator's sustainability policies.
"That's really a part of our DNA," he said. "You cannot just do greenwashing statements. You have to prove it."
But that is not to leave regulators off the hook.
Guntermann recalled meetings in Boston to establish an official area to be avoided and move the traffic separation scheme to accommodate them, where it took a combination of IMO stakeholders.
"I think it has to be a joint effort," he said.