We take a look at what was said in the market over the past week.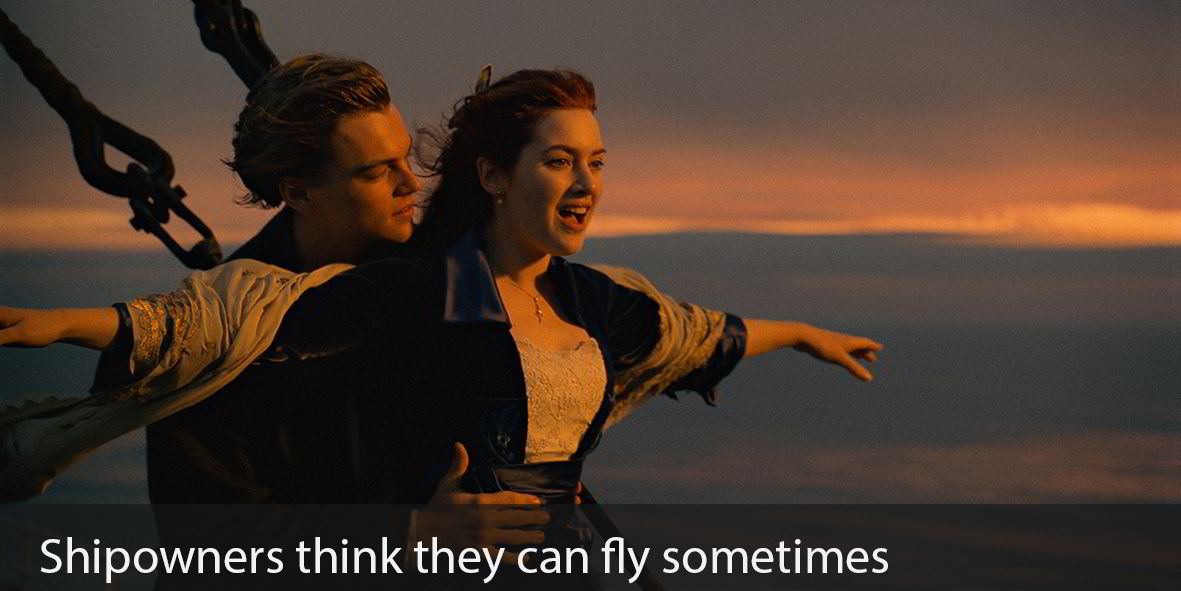 "But shipowners are optimistic people who think they can grow and reach the sky, which is not the case nowadays."
After spending decades at CMB, Ludwig Criel may be well-aware of over-optimistic owners.
Strict new bank finance rules are opportunity to control fleet capacities, say panellists
"At the end of the day, the history of owners building specialist ships is a tragic one."
A European shipowning source is not very optimistic about building specialist ULCCs given recent history.