Carbon capture gains fans as potential pillar of shipping's decarbonisation — and an opportunity
Technology to help scale up green fuels for shipping will support a carbon market with CO2 carriers.
Cutting carbon capture costs remain key hurdle for greening shipping fuels
Direct air capture offers the promise of reducing shipping's upstream emissions, but its costs keep it out of reach for now.
The Green Ship Technology report e-paper
Eric Priante Martin and Paul Berrill explore the technology opportunities and challenges for the future of shipping, with stories on carbon capture, ammonia fuelling, hydrogen, methanol, batteries and wind.
'Not going to be a thing': Green energy finance expert blue about shipping hydrogen
New Energy Finance founder Michael Liebreich says shipping green hydrogen around the world makes no economic sense, but blue hydrogen has an interim role.
Space technology may overcome challenges of shipping hydrogen, but high cost may delay lift-off
ABS sustainability chief sees overcoming boil-off challenge as a 'turning point' for moving liquefied hydrogen over long distances.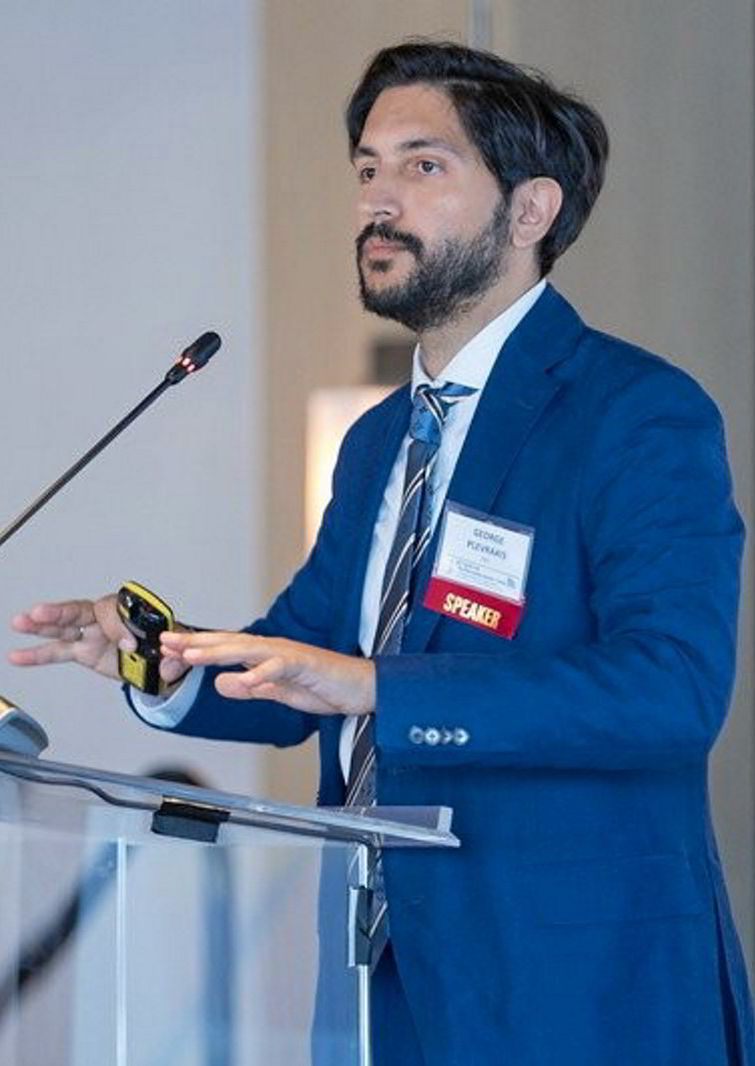 'At 0.2% in the air, you keel over': Can ammonia's toxicity issues be fixed?
Studies into the use of ammonia as a clean fuel on ships raise worrying safety questions that may take a decade to solve.
Could wind propel hydrogen-fuelled ships further? Marin wants to know
Dutch research institute exploring the combination of wind assistance technology to extend the range of hydrogen-fuelled ships
Expleo aims to scale up methanol fuel cell system to cut emissions by 92%
UK engineering group looking to continue demonstration studies for system that replaced diesel generator on offshore wind vessel in UK green marine scheme test.
Berge Bulk wants 'to get hands dirty' testing various wind sails on its ships
Singapore-based bulker owner next year will install WindWings sails developed by BAR Technologies and rotor sails built by Anemoi Marine Technologies.
Charging forward: Moves to power ships by battery build steam in US
The Biden administration's funding priorities is boosting ferry electrification, while tugs face California emissions rules