Oaktree Capital Management has been Star Bulk Carriers' anchor investor for nine years, but the US investment giant has been gradually reducing its once controlling stake to a current holding of just 7%.
However, this and any other possible stake reductions in the future will not fundamentally alter the way Star Bulk does business.
About this series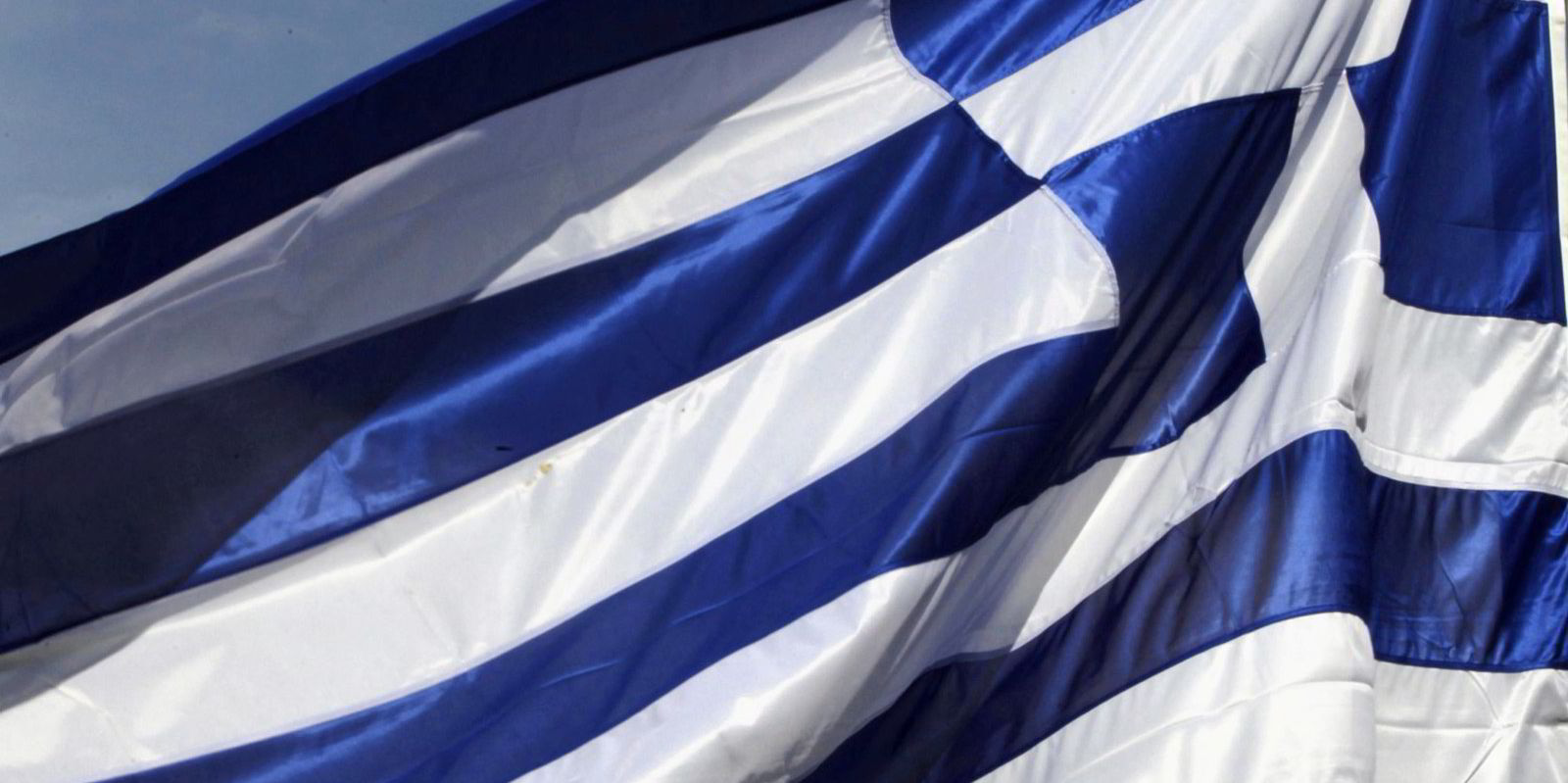 This article is part of our Greece business focus, which includes articles on future fuels, tonnage tax wobbles and how the nation's shipowners are seeking ways to reassert their dominance.