Norwegian Cruise Line Holding's €1.2bn ($1.3bn) investment in retrofitting ships to run on methanol is a sure sign that maritime views the alternative fuel as a viable way to meet pending carbon limits, an industry advocate said.
Norwegian has modified newbuilding contracts with shipbuilder Fincantieri so that the last four vessels in a six-ship Prima-class cruise ship order will be able to burn green methanol at the aforementioned additional cost.
The Prima-class' 3,099-berth Norwegian Prima (built 2022) was introduced in August 2022 and will be followed by the 3,215-berth sister ship Norwegian Viva in August of this year.
"This reinforces the company's commitment to decarbonisation and represents an important step forward in the pursuit of net zero greenhouse gas emissions by 2050," the New York-listed cruise shipowner said on Tuesday in its fourth-quarter earnings report.
The fuel has already garnered industry confidence as there are chemical tankers and container ships using methanol as fuel, said Greg Dolan, chief executive of the Methanol Institute.
"This is another great signal that bets are being placed on methanol, and they are very large bets," he told TradeWinds.
"This decision by Norwegian Cruise Line Holdings shows that the cruise industry is moving toward the same trajectory as the liner sector."
And Norwegian is not the only cruise major putting chips down on methanol.
Costa Group, Carnival Corp's Italian brand, is looking at how to speed up the supply of sustainable methanol in partnership with Swiss methanol producer Proman.
The partnership, which was formalised two weeks ago, could lead to retrofitting ships owned by Costa Cruises and Carnival's AIDA Cruises to burn methanol.
Methanol may not be the only alternative fuel that the cruise industry will use to reduce carbon output, but it will certainly play a major role in that effort, Dolan said.
"The only options for transitional fuel today are methanol and LNG," he said.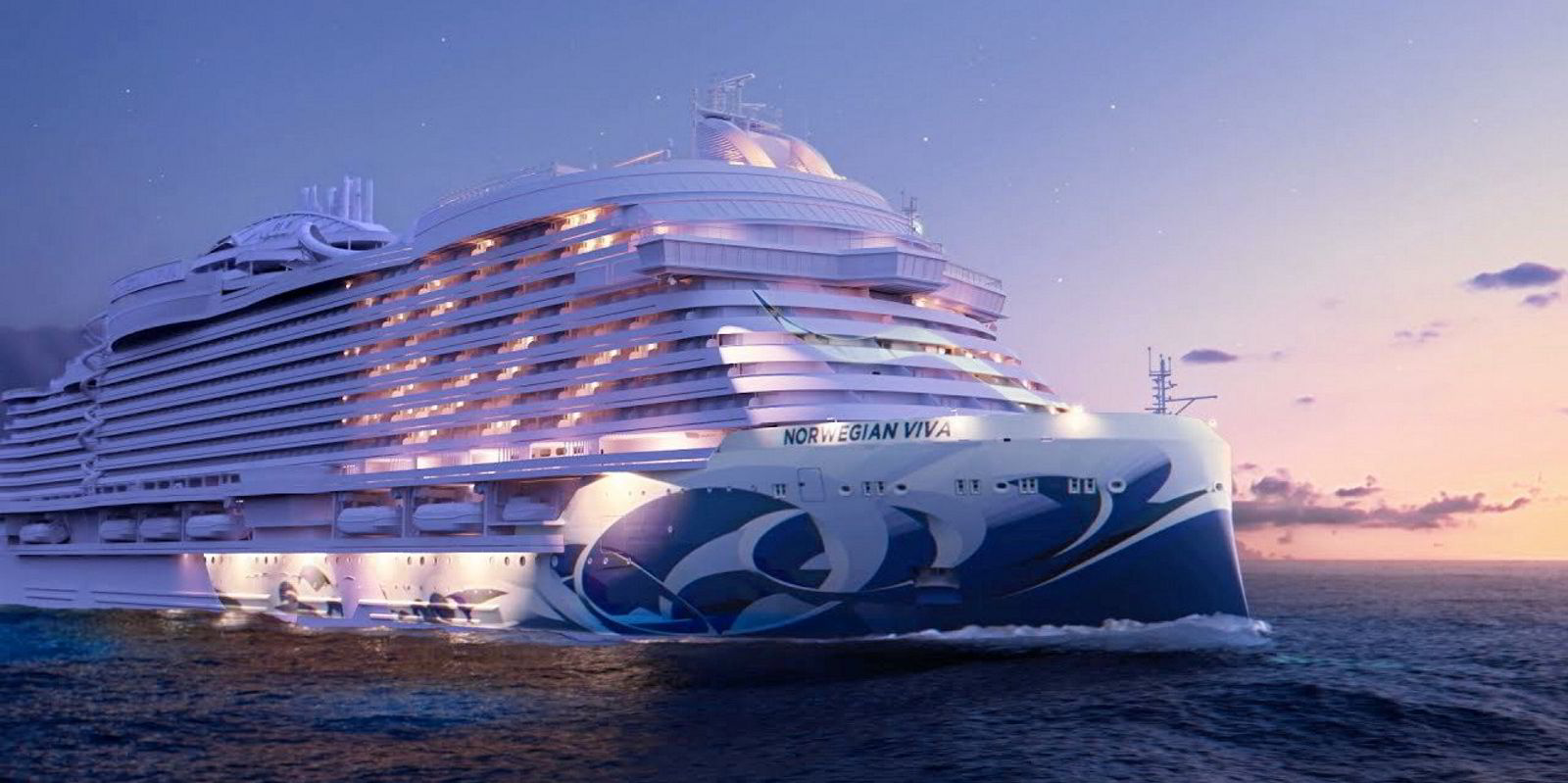 "It will be a transitional fuel. You don't replace 350m tonnes of bunker fuel overnight."
Methanol is an attractive alternative to bunker fuel because it emits 95% less particulate matter, and it is affordable and safe to handle, he said.
"All those teething pains with the new technology have been addressed," he said.
"You can buy an engine today and run on methanol today."
Several engine manufacturers are already busy making them, such as MAN Energy Solutions, Wartsila, Caterpillar, Alfa Laval, ABC, WinGD, Hyundai Heavy Industries and Rolls-Royce, he said.
The institute expects 8m tonnes of renewable methanol to enter the maritime fuel market by 2027.
"If we're talking about the cruise ship segment, they need to get started on this process, and they need to know how to do that and what the options are," he said.
"The engine [original equipment manufacturers] are ready with conversions for some existing engines, and they have continued to refine the technology offer for newbuild engines so there really aren't any barriers.
"It's more about the opportunity."