The International Maritime Organisation's new carbon regulations are just two days away from implementation.
The measures include the Carbon Intensity Indicator (CII) that gives vessels scores between A and E based on how much CO2 they emit based on cargo capacity and nautical miles travelled, which has received heavy criticism from virtually every sector of shipping.
Nonetheless, the shipping companies will have to start collecting carbon data from their ships on Sunday, and thenthe IMO intends to take data from the first full year to start passing out initial carbon intensity scores in 2024.
Also entering into force is the Energy Efficiency Existing Ship Index (EEXI), which determines the energy efficiency of ships based on their technical specifications.
But it's the CII that has led shipping companies to express angst for the past two years. Here's a look back at highlights of TradeWinds coverage:
A guide to CII and EEXI
TradeWinds' magazine, TW+, dedicated its entire October edition to picking apart the new carbon regulations.
That includes TW+ Paul Berrill's explainer on how the two regulations work. He also threw a third requirement that the IMO put on the desks of shipping executives: the Ship Energy Efficiency Management Plan (SEEMP).
By now, shipping companies will have been already working on their SEEMPs, whose three-year targets and implementation plan for each ship must be verified before 2023 starts.
The edition also dug into how CII would impact tankers, bulkers, LNG carriers, container lines and cruise.
And TW+ reported on how the new regulations' lack of enforcement mechanisms mean that how effective the new regulations are in penalising less efficient ships will depend on market forces.
'Vague and disappointing'
In October 2020, shipping groups criticised the CII measure as "vague" and "disappointing" for lacking important details and key elements.
In May of last year, Gas Log Partners announced it planned to slow-steam to counter the CII law. Chief executive Paul Wogan said CII may "impact the remaining useful life and residual value" of its steam fleet.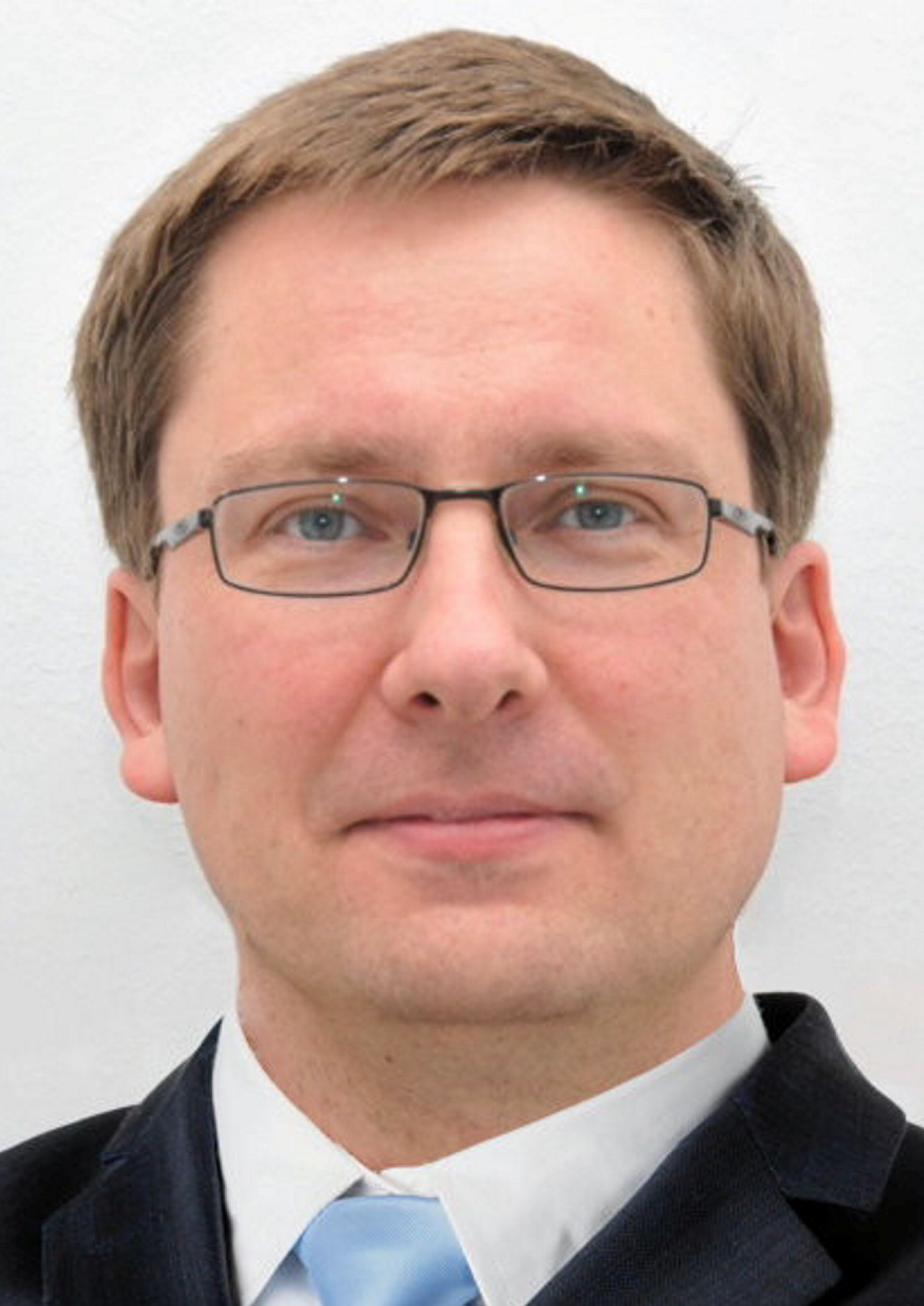 Markus Aarnio, chief naval architect at ship design and engineering firm Foreship, explained in June 2021 how the regulation unfairly measures CII for passenger ships because, unlike cargo vessels, cruise ships spend hours in port providing power to huge floating hotels.
In July 2021, Bureau Veritas warned owners that more than half of the global bulker fleet stands to fail the CII rating by 2026.
Vessel vetting organisation RightShip said in October of last year that the CII and EEXI may be "too slow" to enforce carbon cuts as they only factor in operational considerations.
In January of this year, huge cruise lobby Cruise Lines International Association (CLIA) publicly reiterated Aarnio's stance, saying that CII creates "unintended consequences" that may drive up the sector's absolute emissions.
In April, CLIA asked the IMO to include a port time correction factor (PTCF) in the guideline that would take into account cruise ships' hours of idling in ports.
The IMO's Marine Environment Protection Committee's correspondence group rejected the proposed condition in July, though CLIA said the PTCF would remove the "perverse incentive" for cruise ships to travel further to improve CII results.
In July, North P&I Club told shipowners that they could face potential charter party problems unless they prepare for upcoming decarbonisation regulations.
The following month, UK analyst Maritime Strategies International published a report saying that more than half of the world's container ship fleet would fail to meet the CII measure.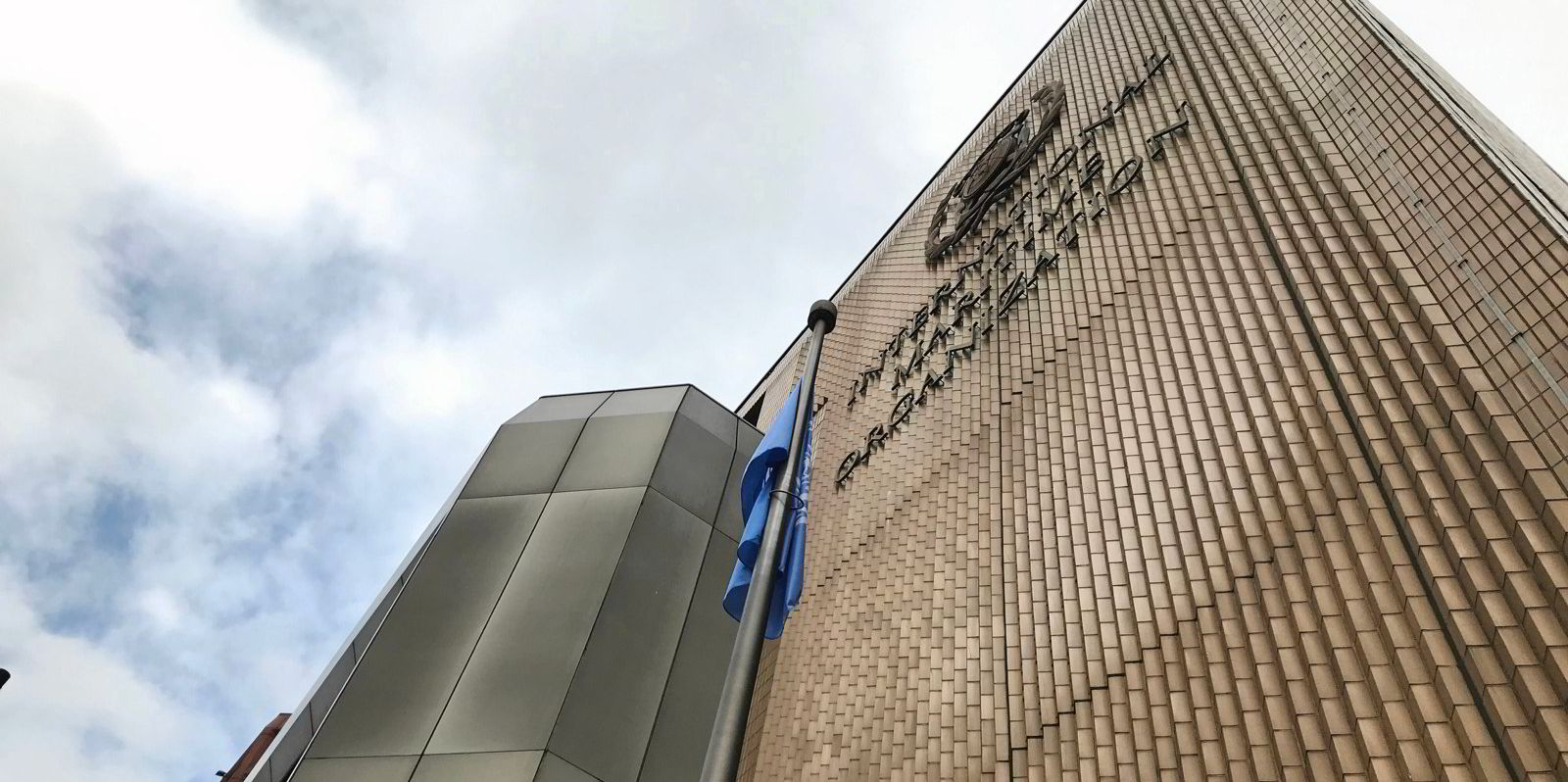 In September, VesselsValue said that CII would lower global tanker fleet capacity by 15 VLCC equivalents by causing slow-steaming and more recycling of tankers to comply with the regulation.
Carnival Corp chief maritime officer William Burke explained in November how the industry giant could use newer vessels outfitted with fuel-saving microbubble technology, known as air lubrication, could help address CII scores.
In December, Intercargo called the CII rule "flawed" and unable to "deliver equitable, transparent and non-distorting emission reductions" for shipping.
That same month, Stolt Tankers said the CII regulation "can't be right" and is causing headaches for the chemical tanker segment because its ships sail on very complex voyage patterns.
By 1 January 2026, IMO plans to review and amend the new regulations, likely with higher targets and an enforcement mechanism.