The airborne assault and hijacking of a car carrier in the Red Sea is a warning shot across the bows of the shipping industry that the Gaza conflict is not confined to Palestine.
The attack on Ray Car Carriers' Galaxy Leader by Houthi rebels — jarringly — came just days after Singapore tanker company Hafnia said there was normal trading in the Middle East and "no issues even in the Red Sea".
For the moment, we hang on as talks via Qatar go on between Hamas and Israel on a possible temporary truce, but there is no doubt that shipping of all kinds needs to be wary in this wider region.
So far the oil markets do not seem to be factoring in a growing conflict that would disrupt crude output and tanker movements: Brent prices at $82 per barrel on 21 November were $10 down on a month ago.
But shipping is affected. Seaborne Shipbrokers in Greece reported the tanker sale-and-purchase market had been lit up by Middle East shipowners grabbing more secondhand tonnage, presumably to insulate themselves should Western owners cease trading in the area.
Belgian tanker owner Euronav said too that charterers had been bulking up on tonnage for fear that the Hamas terrorist attack and subsequent Israeli bombing of Gaza would lead to wider conflict.
The tactics used by Houthi rebels, who are involved in their own conflict in Yemen but who side with Hamas in its struggle with the Israeli military, mirror previous attacks on merchant shipping by Iran.
The Galaxy Leader is operated by Japan's NYK and flagged in the Isle of Man but, most importantly in this case, it is owned by Israel's Rami Ungar.
Two other ships operated by Ray Car Carriers have since diverted their sailings away from the Red Sea in a sign that wider shipping is already being affected by the Houthi assault.
The Israeli prime minister's office was quick to blame Tehran, saying it "strongly condemns the Iranian attack", although there is no immediate proof yet that Iran was involved.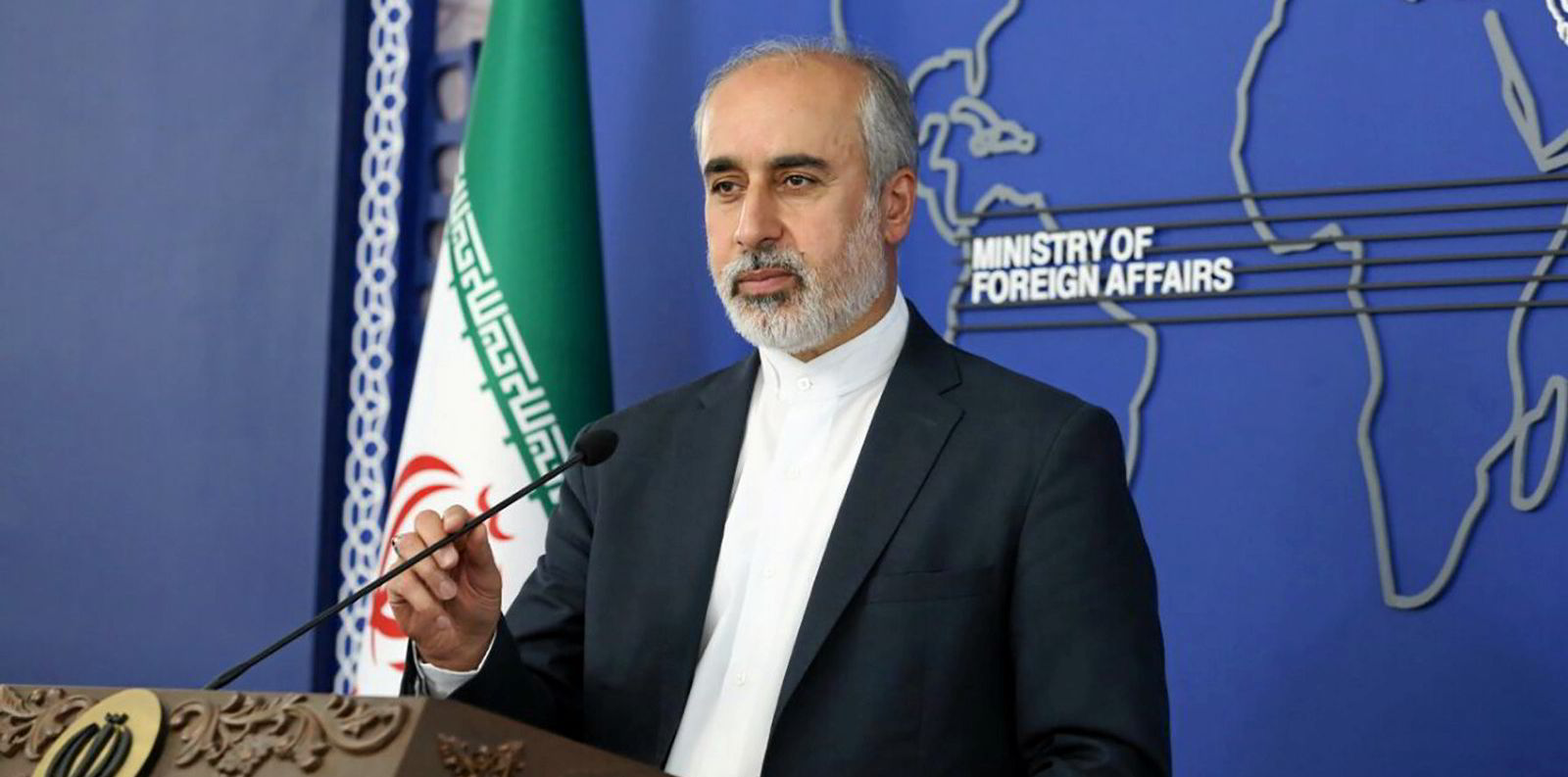 The American Enterprise Institute, a conservative think tank, has claimed that Iran has been behind 30 incidents targeting global shipping in the past four years, with the Houthis responsible for a further six.
Although Iran has insisted it does not want the Gaza conflict to spread into a regional battle, groups allied to the country in Yemen and Iraq have warned of reprisals if the US gives aid to Israel.
There were repeated warnings specifically from Houthi leaders that vessels in any way linked to Israel were considered targets.
Shipbroker BRS warned before the car carrier attack that international tankers in the Red Sea, Eastern Mediterranean or Middle East Gulf were most at risk.
Shipping of all kinds needs to be wary in this wider region
There has been a significant fall in the number of vessels calling at Israeli ports and the government there pledged to pay compensation to any owners whose vessels are damaged during the war with Hamas.
There has been a huge escalation in insurance rates for vessels going near Israel. Local liner operator Zim said it would pass on additional costs to customers.
The Ashkelon tanker port was closed early in the conflict but other docks have operated broadly as usual, albeit with fewer ship calls.
Shares in Haifa-based Zim have plummeted by 70% over the past 12 months — hit hard mainly by a huge slump in global container freight rates due to overcapacity but pushed further downwards by Gaza.
Staff working for the company have been drafted into the Israeli military but chief executive Eli Glickman insisted: "We are trying to run the company as usual."
The main focus of attention in any Middle East crisis is generally around tankers rather than container ships or car carriers.
But it is worth remembering that armed attacks on all types of ships are happening all the time in different parts of the world. The International Maritime Bureau reported 99 incidents of piracy and armed robbery in the first nine months of the year — a significant increase on the same period in 2022.
Shipowners and their crews must be on high alert, not just in the Red Sea.