Spinnaker's annual Dragon Boat race was a hotly contested affair this year, with big shipping names battling it out.
Ultimately, it was the "cool girls and guys" from the LNG world who paddled their way to victory in a big fundraiser for London's Great Ormond Street Hospital for Children (GOSH).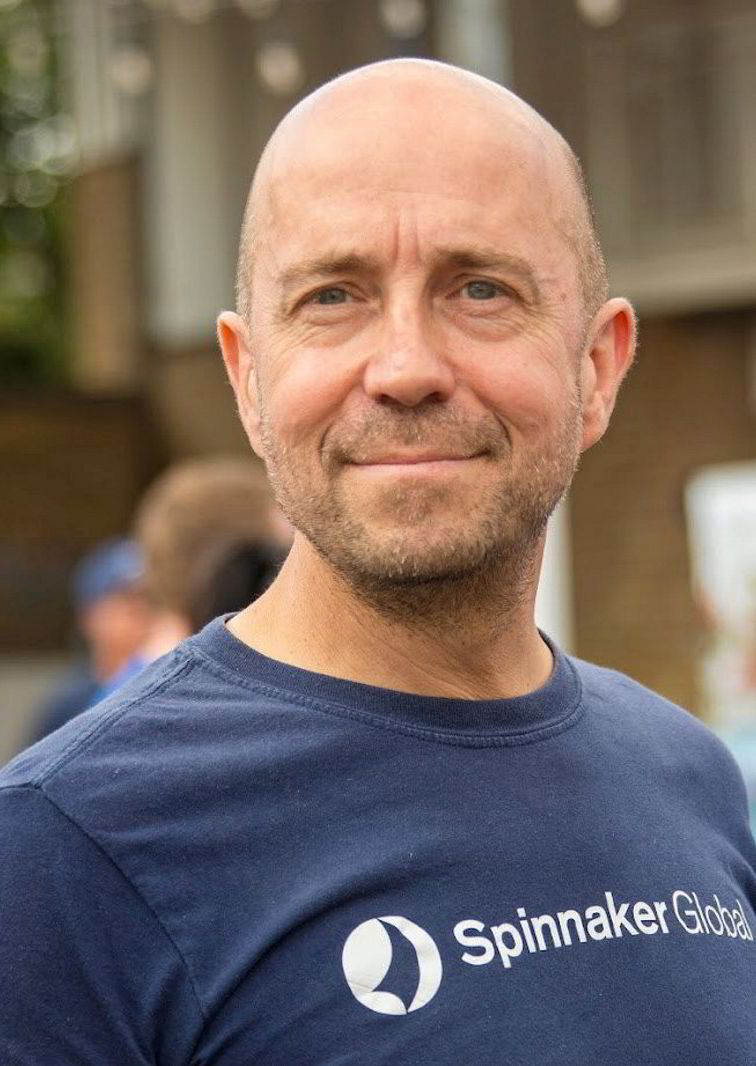 The maritime recruitment consultant said the event, organised by Spinnaker chairman Phil Parry and held on the final day of London International Shipping Week, raised more than £416,000 ($514,700) and counting — the largest amount since the start of the OSCAR campaign in 2011.
The campaign was named after Parry's son, who received lifesaving care from GOSH when he was very young. It has raised more than £2.7m over the years to fund research and treatments, and in 2023 it is funding research into the new CAR T-cell therapy, which aims to help save the lives of children who relapse after their initial treatment for leukaemia.
In a huge turnout at London's Docklands Sailing & Watersports Centre, 22 teams took to the water in a fiercely fought contest.
Aside from Spinnaker, there were teams from Oldendorff, Union Maritime, AM Nomikos, NorthStandard, Oceonix, JP Morgan, Munich Re, Ocean Network Express, Thomas Miller, Cheniere, Cool Company, Lomar Shipping, Steamship Mutual, Miller Insurance, UK P&I Club, Conyers, Britannia P&I, Tysers, Navigator Gas and two teams from the Baltic Exchange.
LNG producer Cheniere's boat won the day, with a few enthusiastic interlopers on board from shipowner CoolCo and Maersk Broker.
The crew from the UK P&I Club took second place, with Navigator Gas coming third.
Cheniere charterer and captain for the day, Sara Stahl, said it was the first time the company had competed, and "it won't be the last".
Stahl added: "It was an excellent event and I'm staggered by the amount raised for Great Ormond Street. It just shows what the shipping industry can do when they come together."
Parry, who also chairs the OSCAR Campaign, described 2023's fundraising as "phenomenal".
"I am constantly amazed by the generosity of the shipping industry," he said.
Parry gave a special shout-out to Union Maritime, which raised more than £300,000 with the support of its brokers and other business partners.
Union Maritime founder Laurent Cadji said: "We believe all businesses have a duty to contribute to causes beyond their corporate objectives and we have been deeply gratified that many of our friends and partners joined with us in making generous contributions to the campaign."
"I'm proud to be a part of this industry," Parry said. "Lives are being saved around the world by new treatments that weren't possible even a few years ago thanks to shipping."
Contact oscar@spinnaker-global.com to sign up for the 2024 race — you know you want to!