Nearly 400 oil tankers have been sold to unknown buyers or newcomers to the sector since Russia's invasion of Ukraine in a sign of a potential shift in control of the global fleet, according to research for TradeWinds.
The 393 sales represent 43% of the deals since the invasion on 24 February and the start of an upheaval in the oil trade that sent secondhand prices soaring and propelled tanker rates to 18-year highs, data from VesselsValue shows.
Unidentified or new tanker owners can be an indication that newly purchased vessels are switching to trades involving sanctioned Russian oil after the 5 December embargo on Russian crude imports imposed by the European Union.
"Will a new shipowner class emerge operating at the fringes of the well-established markets and will this market then grow?" Jan Stockbruegger, a maritime security expert at Copenhagen University, asked.
"That's something we need to be aware of."
Dozens of tankers have also left European registries in the last three months in an apparent attempt by owners to reposition their fleets to allow continued trading of Russian oil.
Some 50 tankers have left Malta's registry — Europe's largest — since the start of the year, and is a situation replicated in Greece and Cyprus, an official from the Malta flag administration said. The Cyprus registry has lost more than one-fifth of tankers, according to Greek daily Kathimerini.
"The reason for that is very evident," the official said. "The industry doesn't like a lot of uncertainty and when it sees that, it starts moving on. We're not aware of any tanker leaving the Malta flag and registering in another EU country."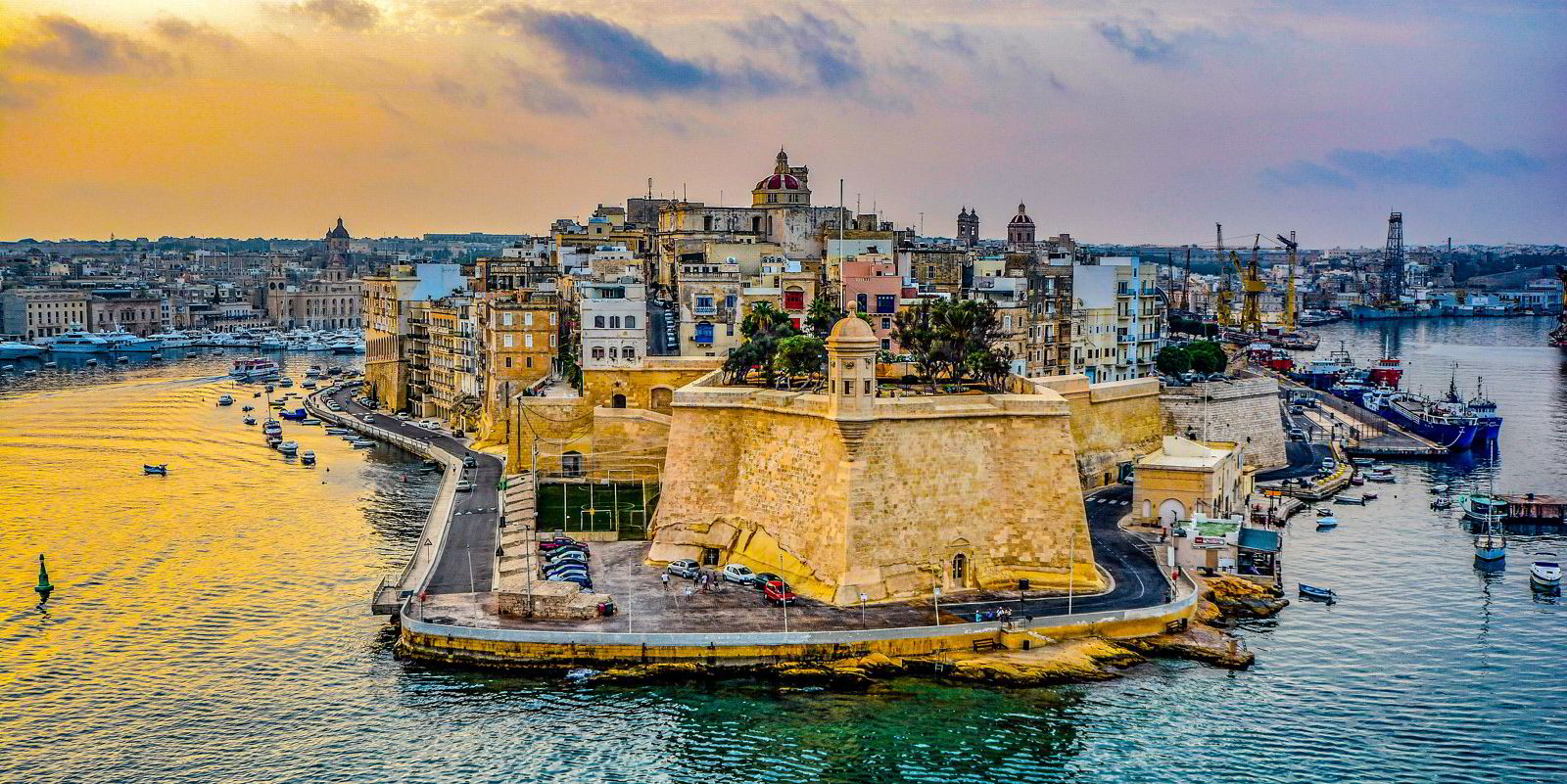 Broker Barry Rogliano Salles has identified nearly 150 newly sold vessels from small tankers to VLCCs that could be put to work in the 'dark' fleet moving Russian oil. It has identified more than 1,000 vessels operating in the shadow fleets of Russia, Iran and Venezuela. The total global tanker fleet amounts to 11,716 vessels, according to Clarksons Research.
The sales and flag-state changes point to a potential development of a three-tier tanker trade with some owners shunning Russian trade entirely, a 'dark' fleet trading entirely in sanctioned oil and a third group seeking to move Russian volumes without falling foul of Western sanctions.
European and other owners would be permitted to carry Russian volumes outside of the EU and G7 nations if the price is below an agreed set level. Insurers, brokers and financiers would also be able to provide support.
But the size of the third group of shipping moving 'official' Russia cargoes remains unclear owing to uncertainty where the price cap will be set and Russia's previous insistence that it will not allow any trade connected to the scheme.
No-brainer
Legal sources have told TradeWinds that they had received enquiries from mainstream European tanker owners about how they could move Russian oil.
Andrew Wilson, head of research at BRS brokers, said: "Why wouldn't you do it if you can earn $200,000 a day moving Russian oil versus $75,000 moving non-Russia oil? To me, it's a bit of a no-brainer."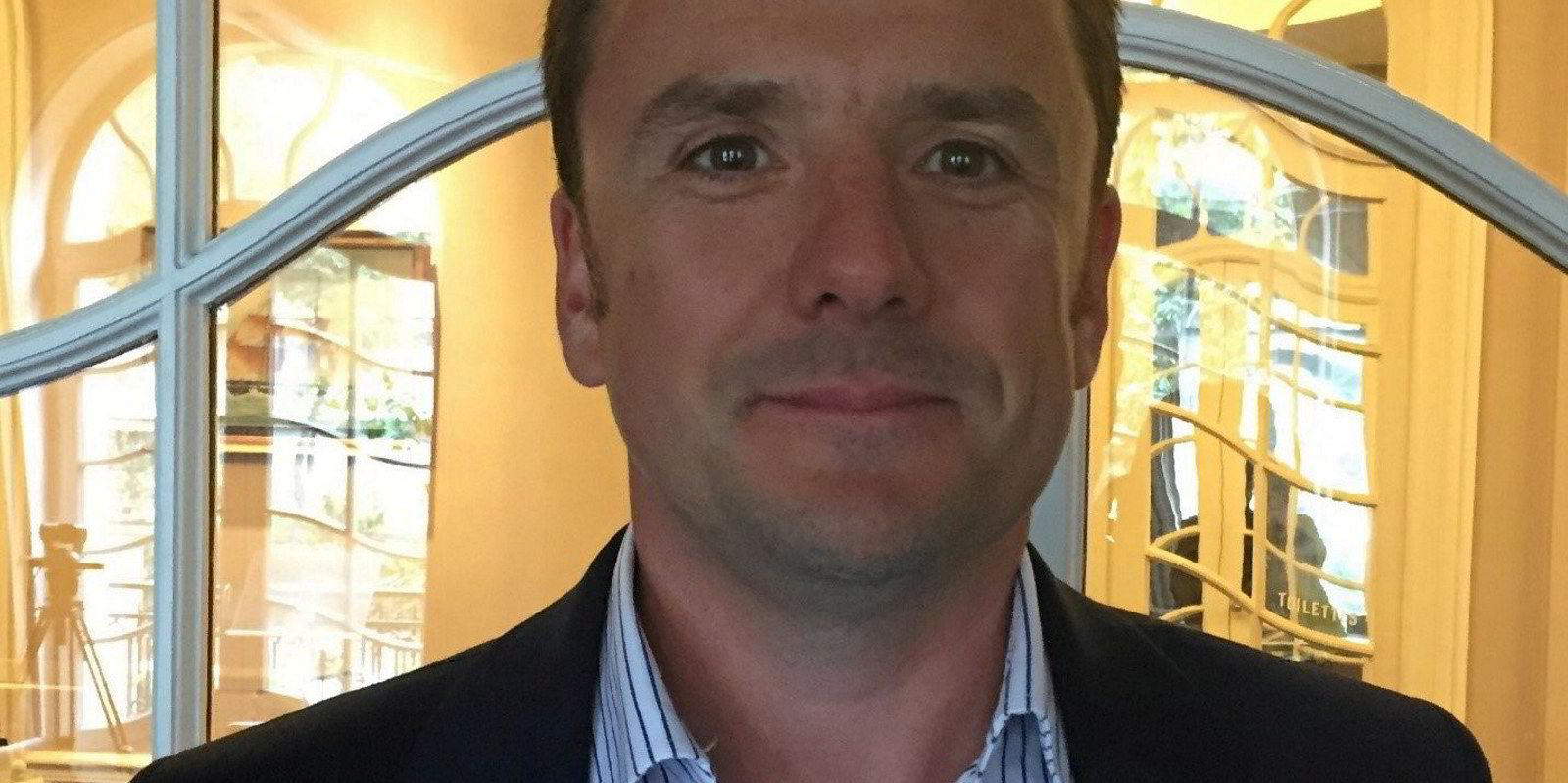 The broker said mainstream owners are currently unlikely to lift Russian crude owing to compliance problems.
"Once the details are ironed out, people might go there but at the moment people are backing off and saying they are not going to do it," Wilson said.
Analysts said the sales market has been particularly hot for older vessels that would normally be candidates for scrapping but have been picked up by previously little-known companies with links to China, Russia, India and the Middle East.
Buyers have been identified as unknown in 267 deals between 24 February and 22 November, with another 126 identified as new to the sector, according to VesselsValue analysis for TradeWinds. The sales include 79 aframaxes, 27 suezmaxes and 42 very large crude carriers.
Lawyers, brokers and officials said the shift out of European flag states may be based on a misunderstanding of the rules as they stand.
Shifting from registries in Europe to countries such as Panama or Liberia will only lift the threat from EU sanctions enforcement if the flag was the only link to the 27-nation bloc.
"For sanctions, it's about the owner and the destination," one broker said.