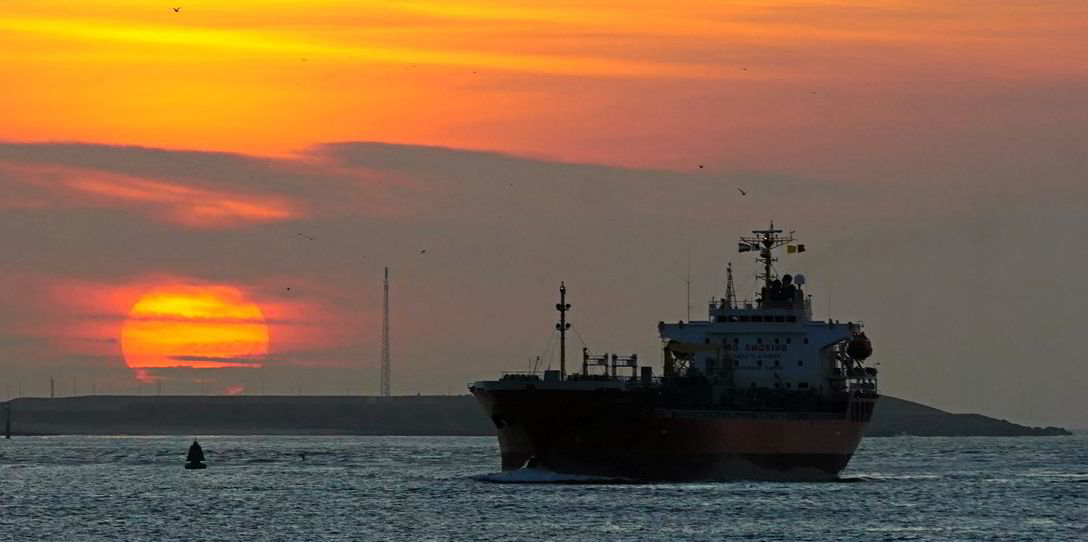 Tankers — crude and product — face a dark future.
Photo: Kees Torn
That's oil, folks! The sun is slowly setting on tankers
Viewed through a low-carbon lens, the sun is slowly sinking on the oil industry — and with it the ships that deliver crude and products to all corners of the globe. What are the options for owners?
8 October 2021 11:02 GMT
Updated 

8 October 2021 11:02 GMT