Much of the detail of the International Maritime Organization's decarbonisation efforts is hammered out at working group meetings held between gatherings of its key environment committee.
Last week's working group meetings delivered some progress towards what could be a historic agreement but also showed the divisions that continue to leave the outcome of the next committee meeting in July unclear.
As TradeWinds reported last week, a majority of national delegations at the IMO continue to support a zero-carbon goal by 2050, but nations including China, Russia, Saudi Arabia, Argentina and Brazil remain opposed.
And the European Union has thrown down the gauntlet, striking a provisional agreement to adopt its FuelEU Maritime legislation, which sets targets for shipping's green fuels.
But there is just one working group meeting left before the IMO Marine Environment Protection Committee's pivotal session in July, when it is scheduled to decide on tougher decarbonisation targets.
That leaves a great deal of uncertainty about an ultimate agreement, despite growing consensus around key points.
In a report after last week's working group deliberations, consultancy UMAS said the remaining debate broke down into four interrelated questions for this summer's crucial meetings. They are:
1. How will greenhouse gas emissions be calculated?
There is division over whether shipping's life-cycle emissions should be calculated from well to wake or from tank to wake, and based on CO2 or all GHGs, said UMAS' Tristan Smith, who is also an associate professor at the UCL, and Alison Shaw, a research fellow at the London university.
A well-to-wake calculation would factor in the full fuel supply chain, and going beyond CO2 would put methane and other GHGs in the mix.
"The draft text that will be negotiated further uses an overarching statement that to some extent all ambitions will be applied within a well-to-wake framing," the UMAS duo wrote.
Subscribe to Green Seas
Get our weekly newsletter on sustainability, ESG and decarbonisation to stay on top of the developments as the shipping industry faces pressure to transform.
But differences remain over how far that should go.
A decision is expected in July, although it could be revised later.
2. What is the pathway to a new GHG reduction target?
IMO delegations are debating decarbonisation targets in 2030 and 2040, in addition to a goal in the middle of the century.
UMAS said that for 2030, the next working group meeting is teed up to discuss a 40% to 60% cut in GHG or carbon intensity, the second of which equates to an overall emissions cut of 37% sought by Canada, the US, the UK and several Pacific island nations.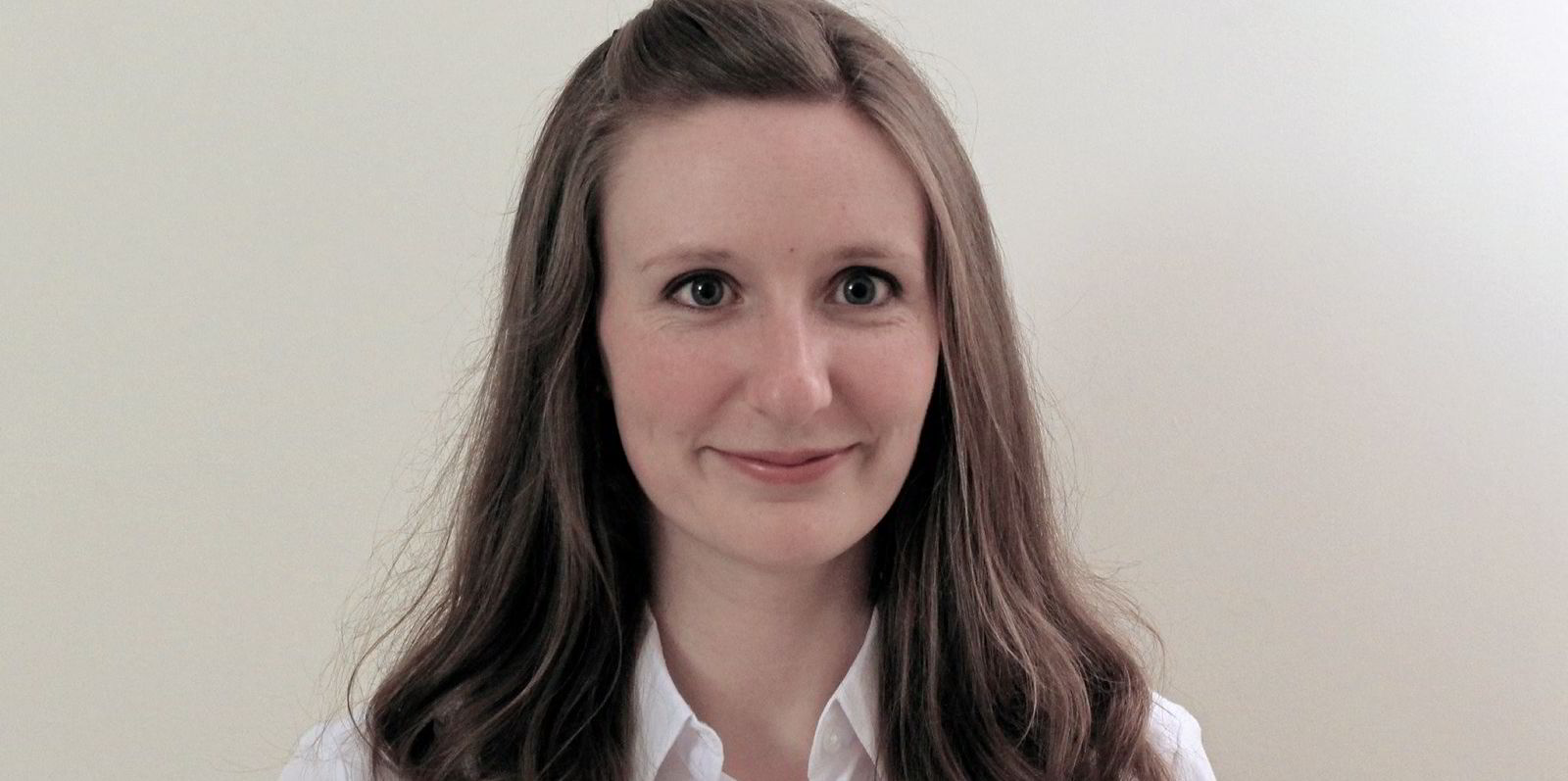 For 2040, the next debate is poised to focus on total emissions cuts of between 50% and 96%.
While there is much consensus around a zero or net-zero target for 2050, some countries are aiming for the IMO language to be less absolute on the timing.
"The main differences of opinion are between those who favour 'no later than 2050' and those favouring a vaguer 'aim [for] net-zero GHG emissions preferably around mid-century and before the end of this century," the UMAS researchers said.
And whether the definition of "zero" should include offsets is a subject of debate.
3. What combination of policy options will push shipping to those goals?
Consensus continues to focus on a basket of medium-term measures including a fuel standard that would ratchet down emissions and economic policies that reduce the premium of greener fuels.
But which economic measure to adopt, be it a simple levy on carbon or a measure that includes incentives for alternative fuel adoption, and how to spend the revenue remain subjects of debate.
Also, it is unclear when such a measure would be adopted, even though many agree that it would be a key step in driving deep emissions reductions.
"Uncertainty on timescale combines with the uncertainty on the specifics of what these policies will contain," the UMAS researchers said.
4. Will the revised strategy support a 'just and equitable transition'?
While many support the notion that no country should be left behind in shipping's decarbonisation journey, how the new strategy that the IMO is poised to adopt in July will seek to achieve that is still a subject of division.
And then, delegations will have to decide on a way to ensure the policy measures that are adopted make a just and equitable transition a reality.
"Despite the repeated support across meetings for a just and equitable transition that leaves none behind, there is little sign of this commitment being embedded throughout the revised strategy as of yet," Shaw said.
Although the UMAS researchers said the IMO deliberations are still on track and there were positive signs from last week's meetings, many of the answers to all four questions may not be known in July as political negotiations seek a package deal that brings wide consensus among nations.
"Much remains up in the air," Smith and Shaw wrote.
____________
Shipowners group decries lack of progress at IMO as key nations oppose zero-emissions target
Adam Corbett reports that the International Chamber of Shipping is disappointed by the lack of progress at the IMO to raise decarbonisation targets for shipping.
The intersessional working group meeting was hoping to gather consensus on a zero-GHG emissions by 2050 target, which could be approved by delegates in July.
While a majority of nations backed raising the ambition to match the Paris 1.5C agreement, 13 countries including China, Russia, Saudi Arabia, Argentina and Brazil voted against it.
____________
Pressure mounts on IMO as EU backs pioneering green fuel law
The EU has confirmed a pioneering law on green maritime fuels that sets ambitious targets for shipowners to cut GHG emissions, Paul Peachey writes.
Legislators agreed on a deal under which the GHG intensity of fuels will be reduced by as much as 80% by 2050, according to the European Commission.
Campaigners described the FuelEU Maritime regulation as part of the most ambitious package of green shipping laws ever adopted. But shipowners have warned of the dangers of a regional approach to tackling climate emissions and said the short-term availability of green fuels is a key hurdle.
____________
Standard Chartered leads $89.6m green loan for Vista's dual-fuel product tankers
Vista Shipping, a joint venture between Hafnia and CSSC Shipping Hong Kong, has secured an $89.6m sustainability-linked loan to finance its first pair of LNG dual-fuel vessels, as Dale Wainwright reports.
Standard Chartered acted as the facility coordinator, sole sustainability coordinator, mandated lead arranger and facility and security agent for the transaction.
The loan introduces "ambitious targets" on annual efficiency ratio and sulphur oxide emissions over a 10-year period.