Discussions within the maritime community about international sanctions have focused primarily on adherence to the wide-ranging measures imposed by the US government and the aggressive enforcement actions of its Office of Foreign Assets Control (Ofac).
By contrast, the UK's equivalent authority, the Office of Financial Sanctions Implementation (OFSI), has rarely featured in shipping's lexicon.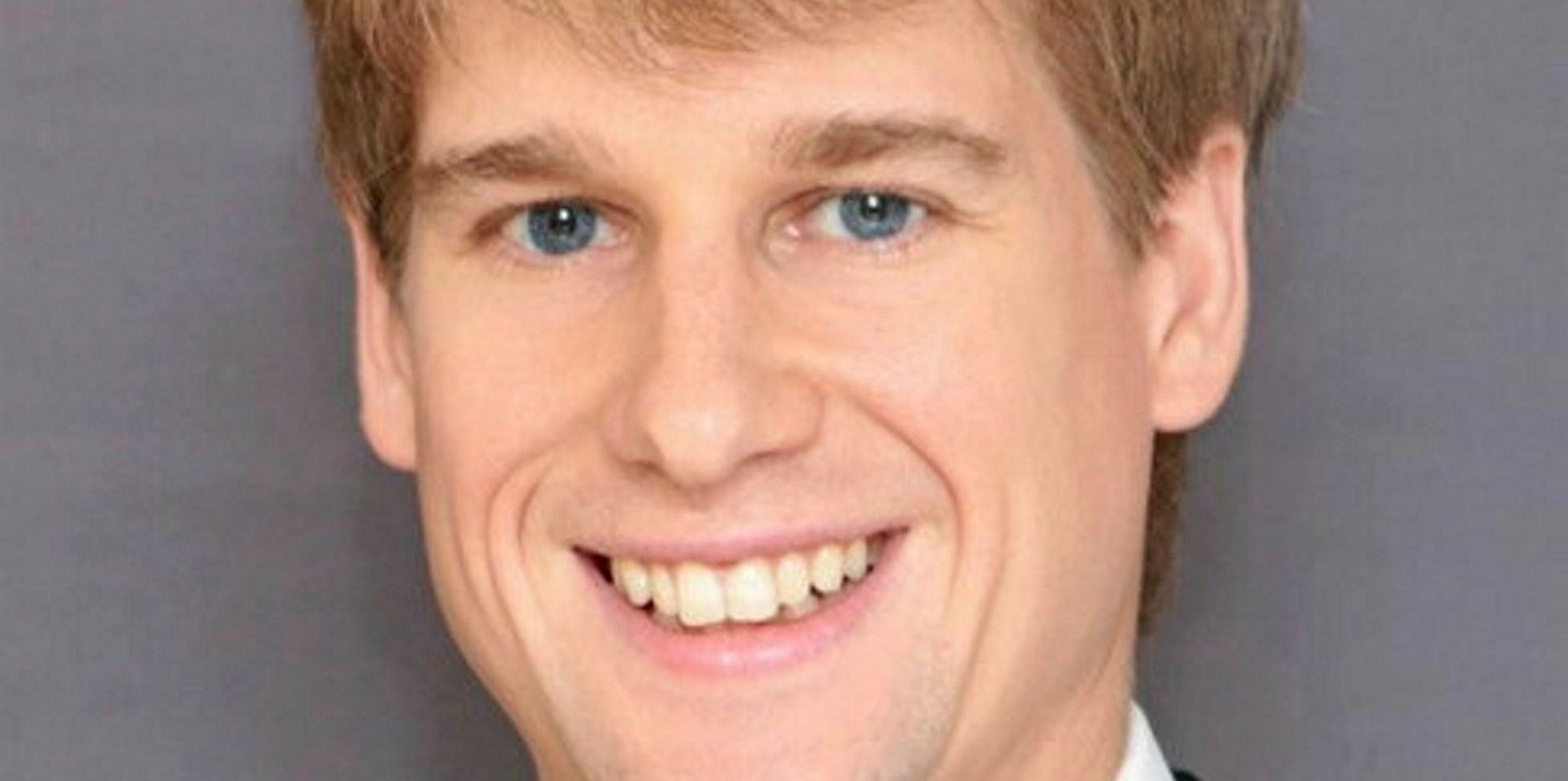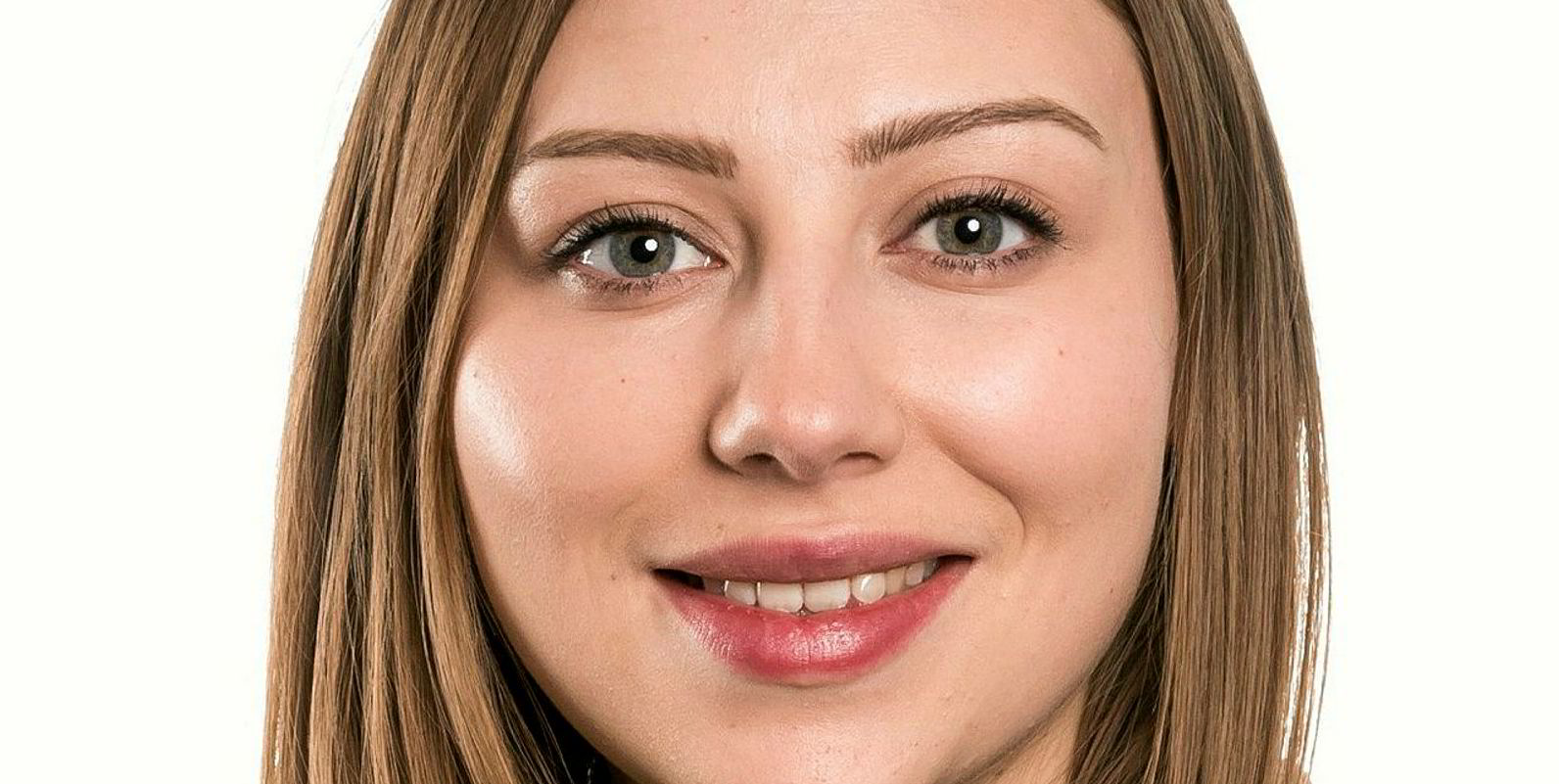 This is not surprising, given a broadly unified and altogether more conservative approach to sanctions across the European Union, and the fact that OFSI penalties last year totalled less than £200,000 ($254,000).