When Russian troops poured into Ukraine in February, it created a dilemma for sanctions regimes that have shaped tanker trades for years.
On the one hand, it led countries, particularly in the West, to bring the hammer down on the Russian economy and cause nations to halt or phase out Russian oil imports.
About this series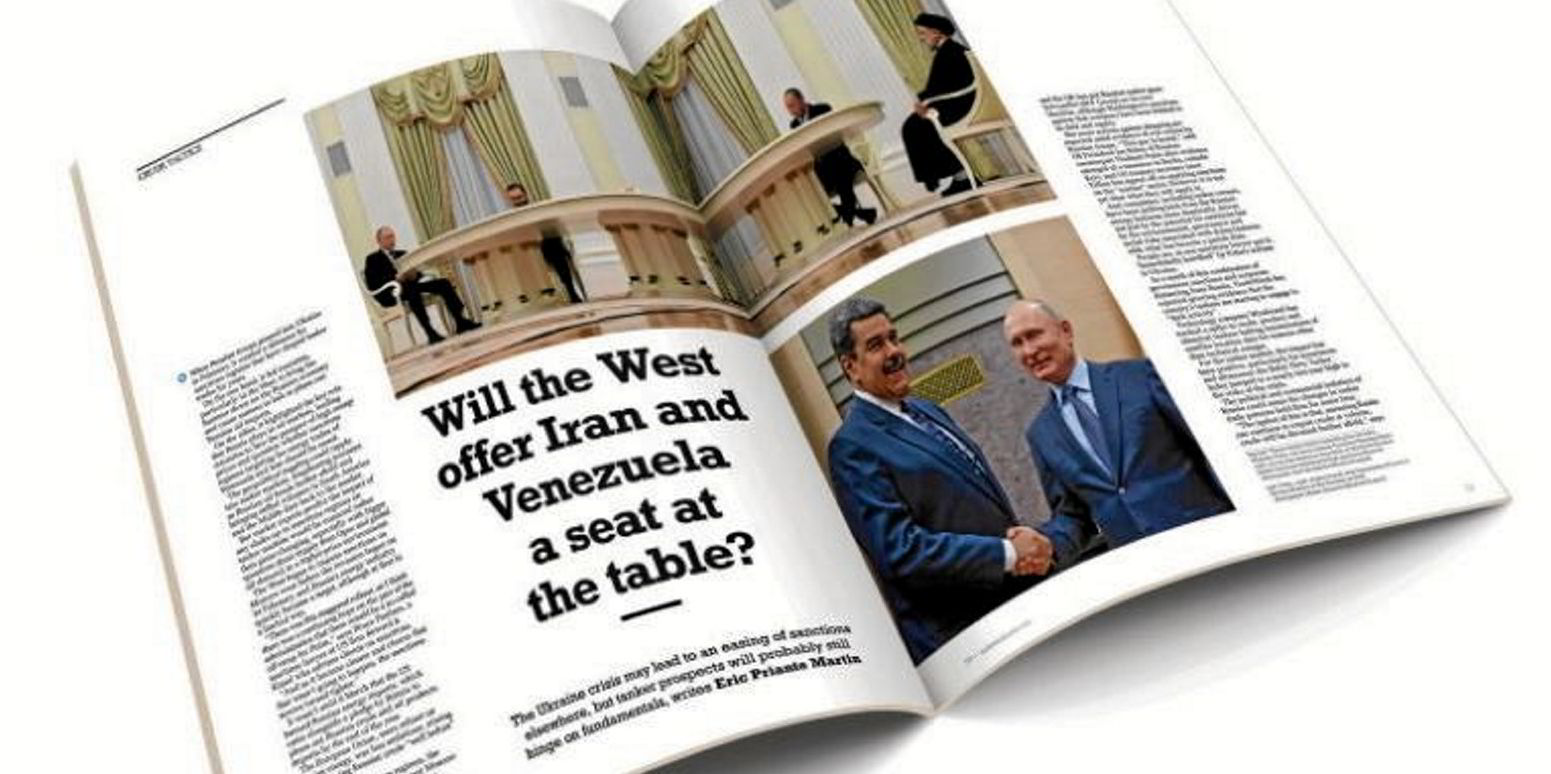 This story is part of a series in TW+ magazine on the wide-ranging impacts of the Russia-Ukraine conflict on shipping.